New feature: right-click on a user/skill rotation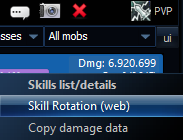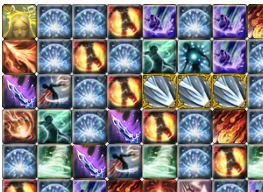 Through some collaboration with BP I'm able to offer you a few dozen keys to try BP as a Premium account (no 20 minutes limit) fully unrestricted for a week. If you are interested message me in my ARM FB page indicating your Battleping account name. After I have a few I will be forwarding them to my BP contact and they will give you the keys to add 7 days of premium access to your accounts:
https://www.facebook.com/AionRainmeter/
IMPORTANT:
The only condition is that it must be a newly created account. This offer does NOT apply to those with an existing Battleping account.
I won't be accepting messages from new/fresh Facebook accounts to avoid duplicates/abuse.
More info http://rainy.ws/…/01/26/use-battleping-to-reduce-your-late…/
I have a limited number of keys to offer on a first-come-first-serve basis, so hurry up!