Improved Agrint schedule tool:
After checking the time, a timer will start, updating the ETA every second, as well as showing the time on the taskbar and flashing the button when there's less than 30 minutes left.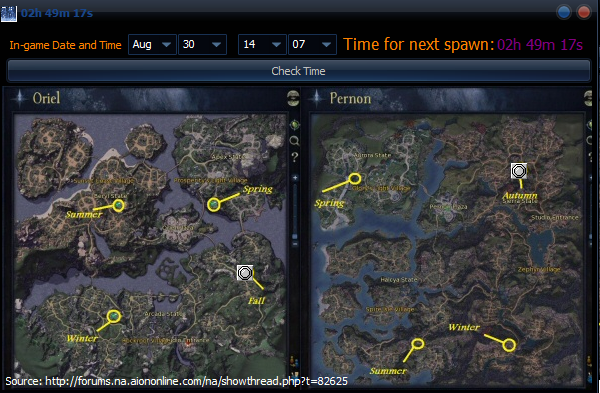 New tab in the chat window: rolls
All rolls in-game will be detected and added to this new tab. When selected, 2 new buttons appear "clear rolls, sort rolls". By clicking on sort, the rolls will be sorted from highest to lowest.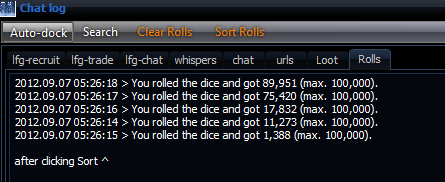 Changed the time between chat window pruning, from 1 to 5 minutes (1000 lines).
Added a button "scroll to bottom". for the main chat tabs.